Linens are an important part of wedding décor no matter your budget. Linens have been called the backdrop to your event – they set the tone make your wedding feel more special. But with so many different options available, it can be tough to know where to start. Here are a few tips on how to choose the perfect linens for your big day!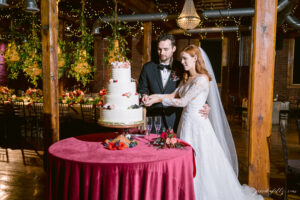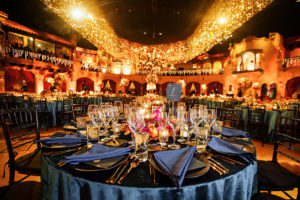 1. Consider the season and location of your wedding. If you're getting married in the summer, you'll want to choose light, airy linens that will keep your guests cool. Our favorite linens for summer weddings are Belize, Sahara, and Rustico. If you're getting married in the winter, you can choose heavier, more luxurious linens that will keep your wedding guests warm like Velvet or Panama.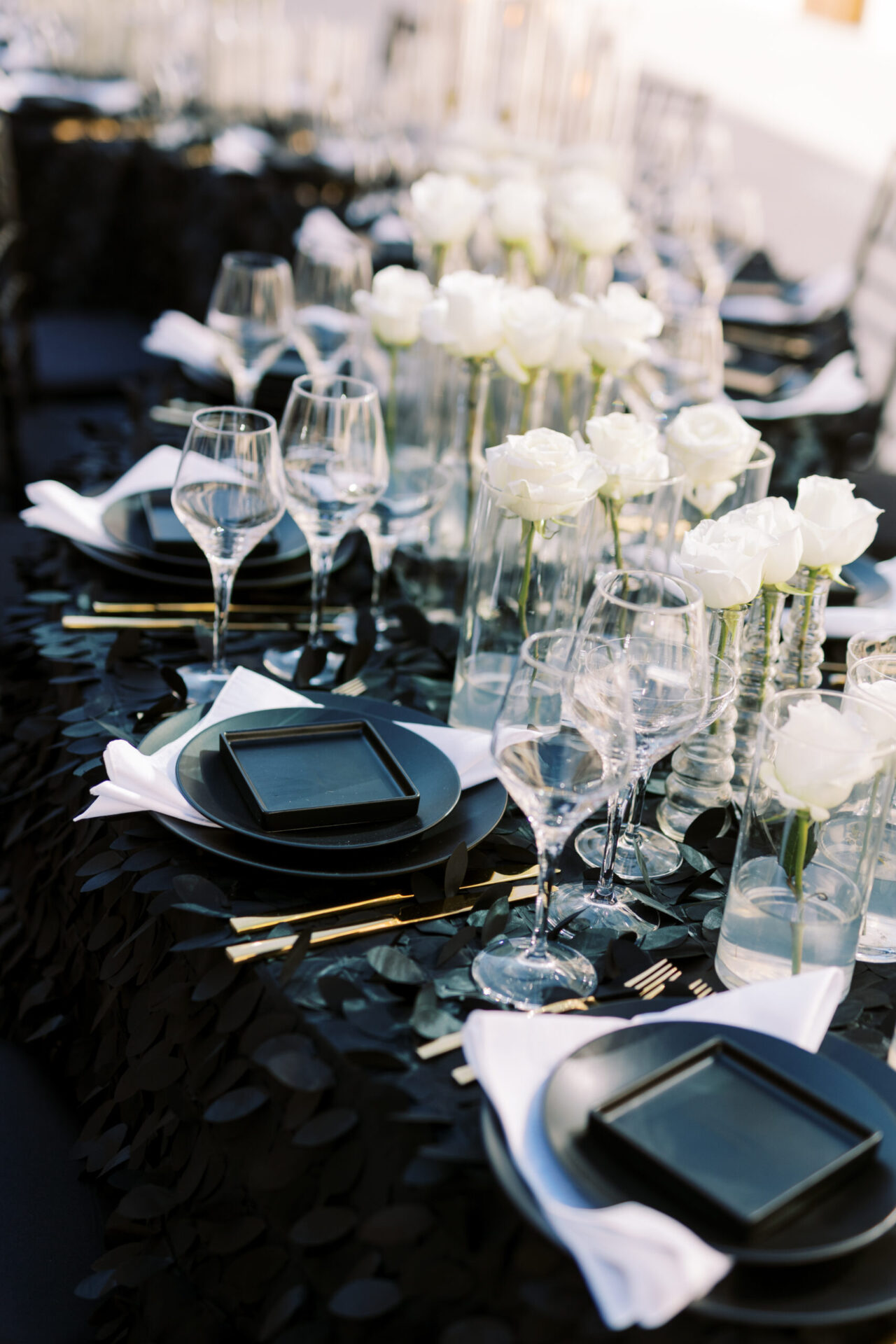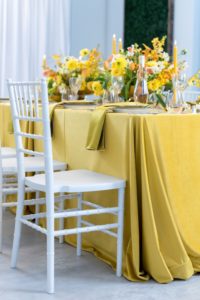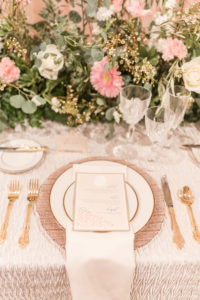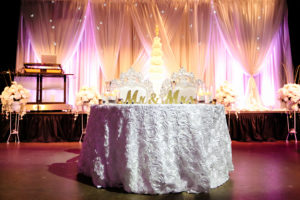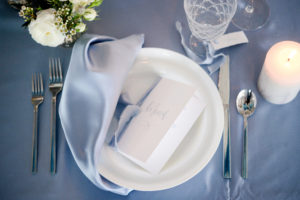 3.
Don't forget the details.
The little things can make a big difference, so don't forget to choose the right
napkins
,
table runners
, and linens for your head table and cake table to complete your look.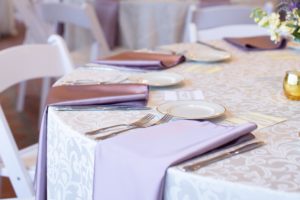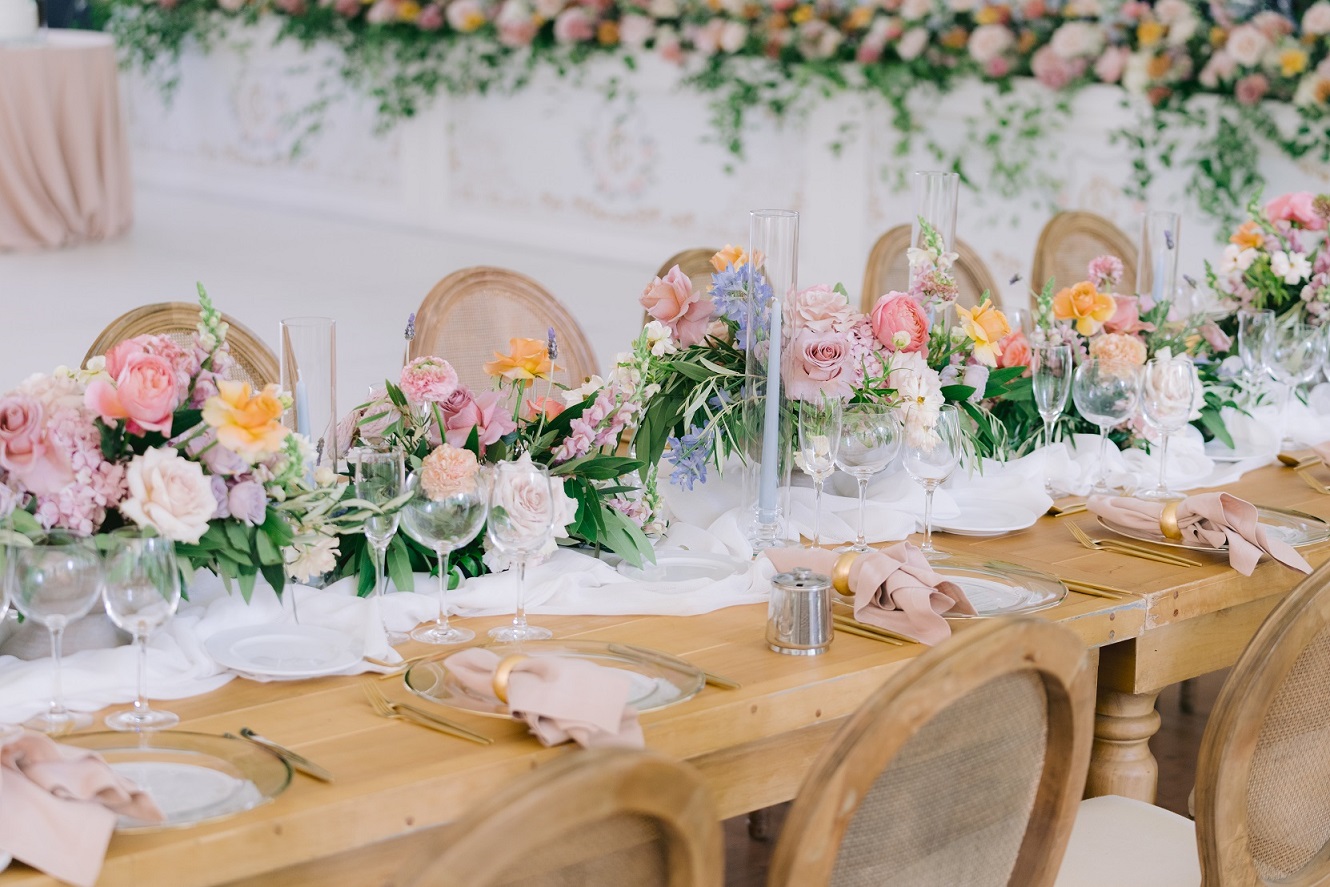 No matter what your wedding style or budget is, we have something for your special day. With so many options to choose from, you're sure to find the perfect linens to make your wedding look and feel amazing.