Rent the Table - Entertaining in a Box
Rent the Table – Entertaining in a Box is the simplest way to entertain and impress your guests with a beautiful table. The box includes everything you need to set a beautiful table then simply return all the items to the box! Skip the clean up and the mess, enjoy time with your family and friends.
xoxo, The Classic Team
Set Your Table Effortlessly & Dazzle Your Guests
How It Works:
Step 1
Choose a styled box design, select the date of your event, and the number of guests in sets of four.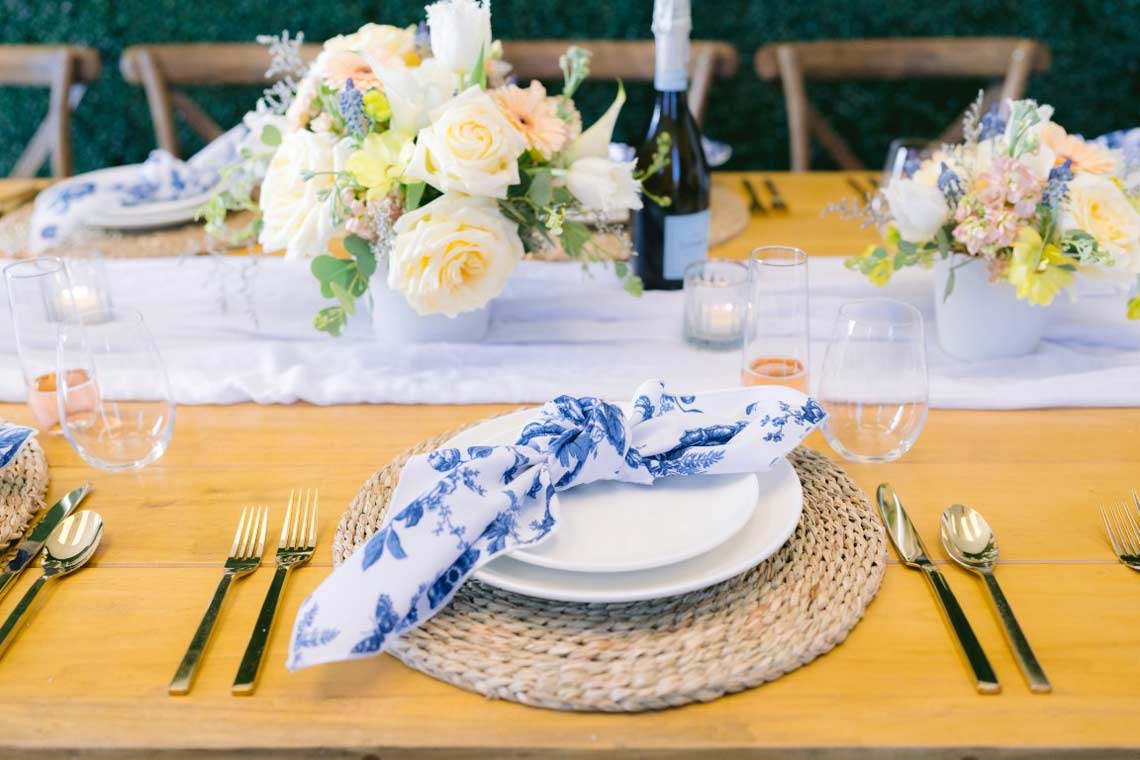 Step 2
Pick up your Rent the Table box the day prior to your event with step-by-step instructions for setting the table.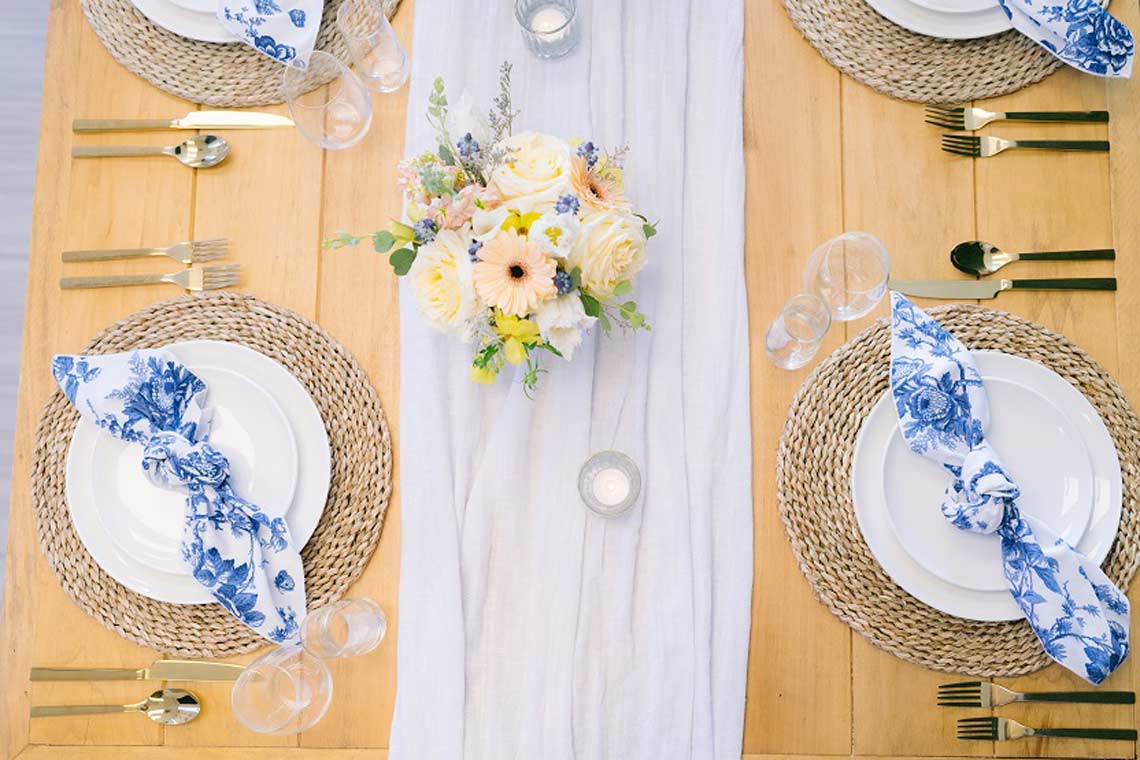 Step 3
Wow your guest and host an unforgettable party!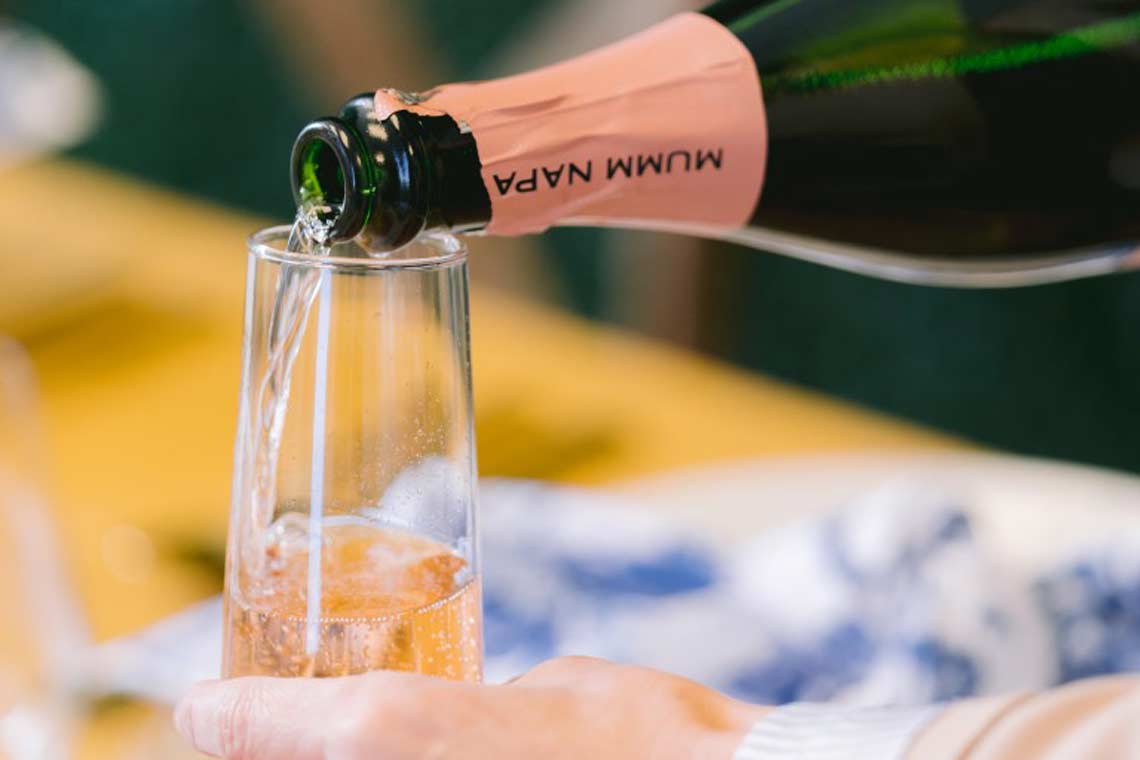 Step 4
After your party, rinse everything free of food or debris, dry, repack and drop off your box.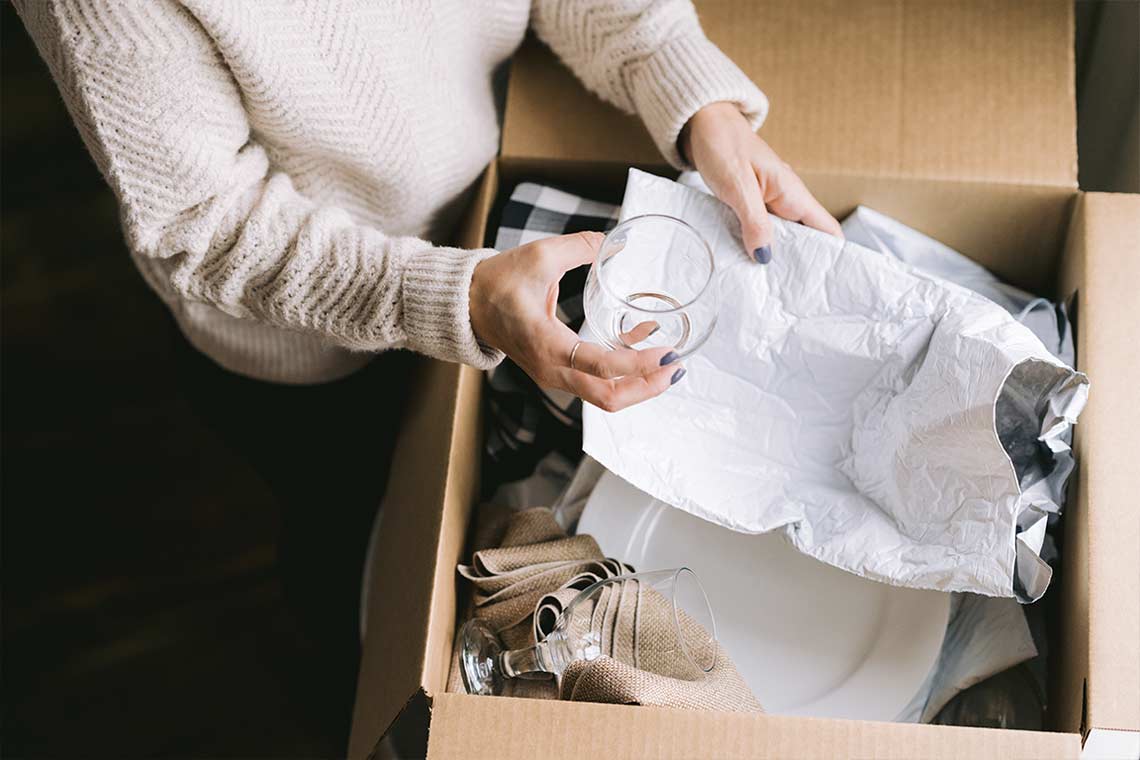 What's in Your Box:
1 - Table Runner
4 - Napkins
4 - Chargers
4 - Dinner Plates
4 - Salad/Dessert Plates
4 - Dinner Forks
4 - Salad/Dessert Forks
4 - Dinner Knives
4 - Teaspoons
4 - Champagne/Specialty Glasses
4 - Wine/Water Glasses
2 - Votives w/ Candles (may vary)
4 - Blank (white) Menu Cards w/ Sharpie
1 - How to Set the Table Print Out