I'm so excited to share our new spring-summer showroom designed by local wedding planner, Emily Dusel of Emily Ventura Designs. I met Emily last June when she was preparing for her first styled photo shoot at The Historic Ambassador House and Heritage Gardens. When I saw the final images, which you can view in our inspiration gallery, I knew she was going to do big things.
I've had the pleasure of working with and getting to know Emily over the past year and I can't say enough positive things about her. She's detail oriented, knowledgeable, has great style, and goes above and beyond for her clients and vendors alike. In less than a year of starting her event planning business, Emily Ventura Designs was awarded "2017 Best of Weddings" by The Knot and is among the top 5 in the category of "Best Wedding Planner" on 2017's Indy A-List.
A Classic is honored to have her designs displayed in our showroom this season. Emily partnered with Sara and Megan from Old Forest Farms for floral and Natalie Rhodes from NRhodes Designs for custom hand lettered signage.  Rounding off the dream team is Chloe of Chloe Luka Photography who captured the tables perfectly.  Check out the magic below along with our exclusive interview with Emily!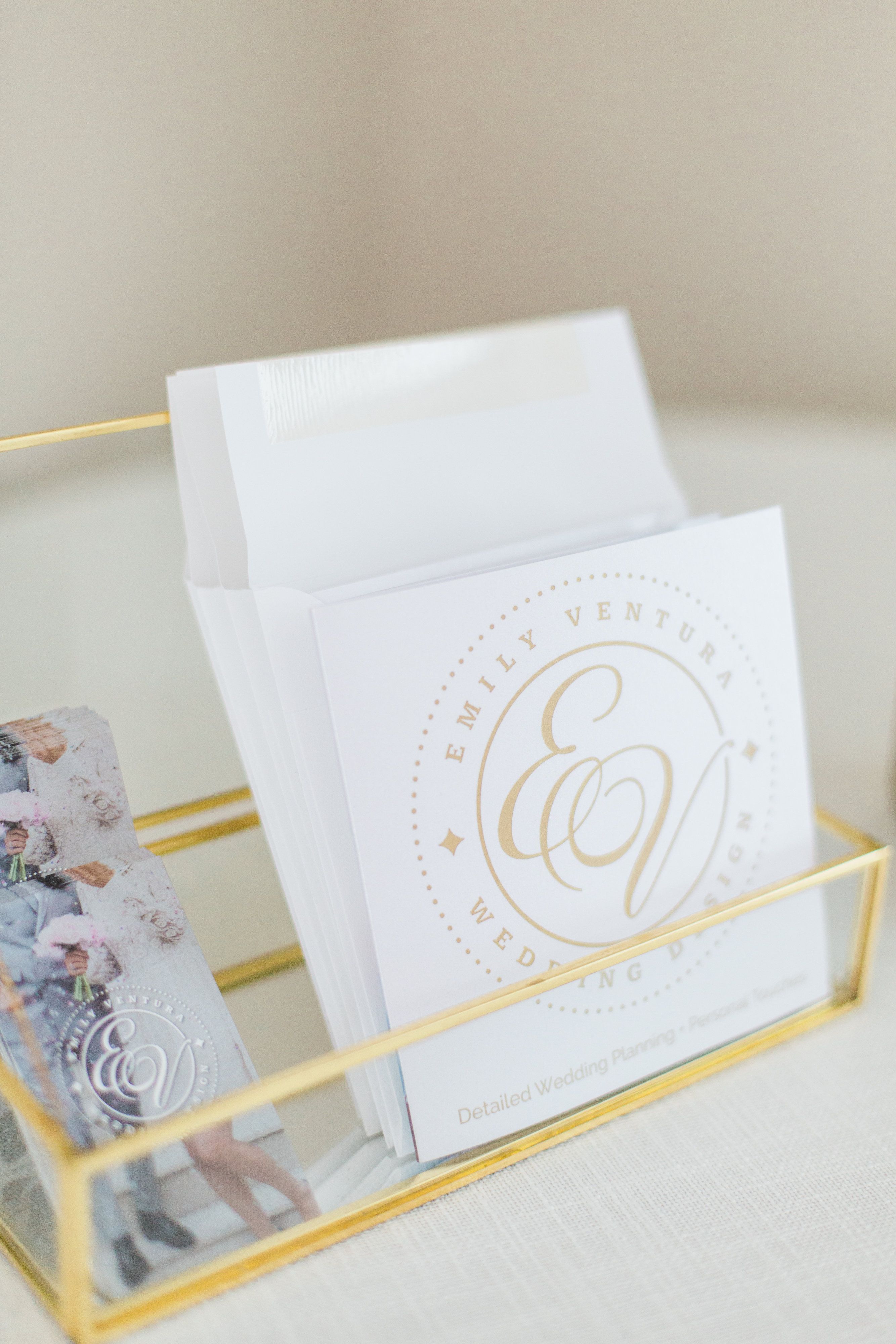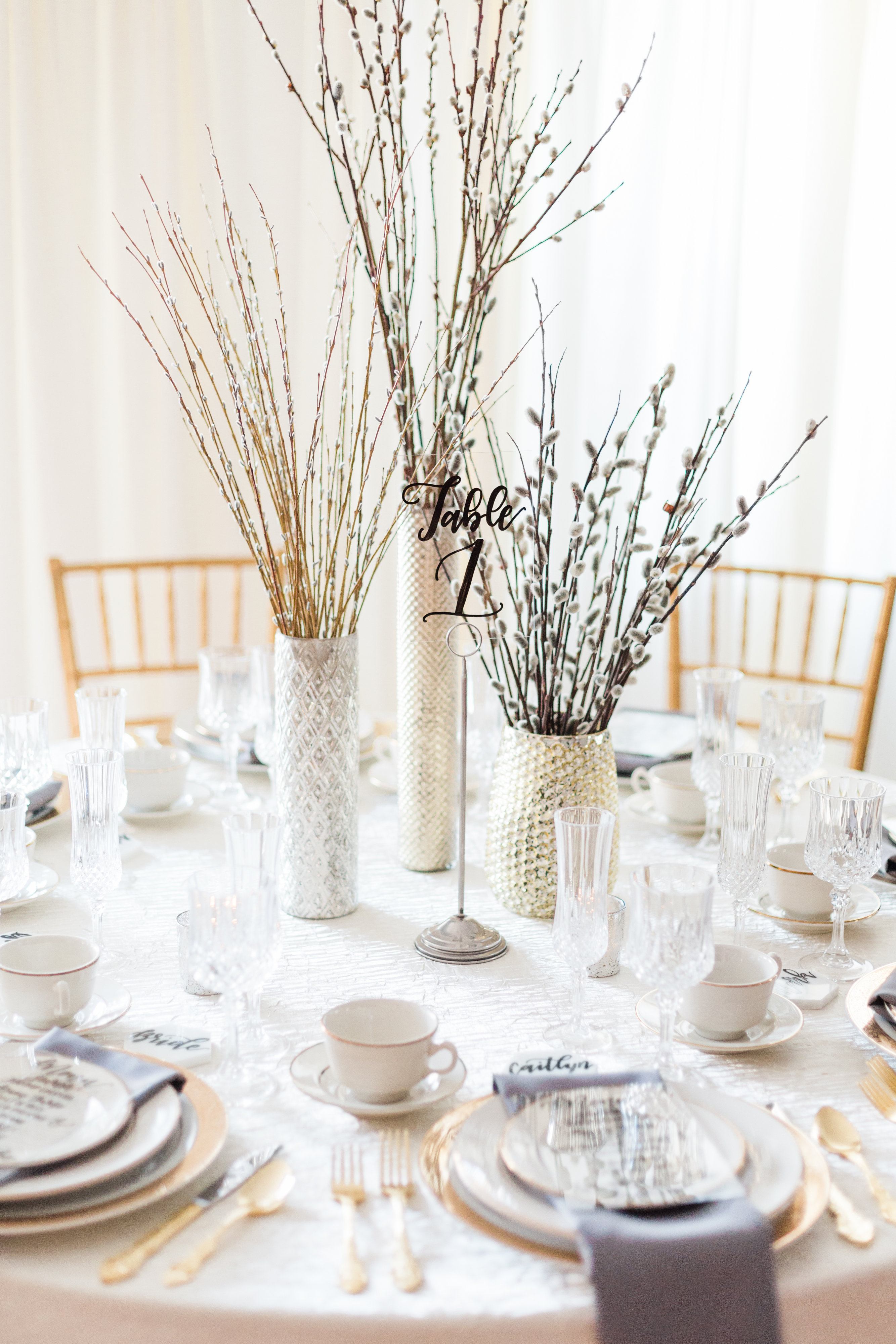 Chung: Tell us how Emily Ventura Designs came to be. What did you do before you started your event planning career?
Emily: Before I was a full time wedding planner I worked in data analytics and business analytics for 7 years. I was always the friend on top of everyone's wedding details because I loved weddings that much! After my sister got married in September of 2015 I knew I had to run with my passion. I started my business May 1st of 2016 part time and by January 2017 I was a full time planner. The support in Indianapolis and among other vendors is fantastic.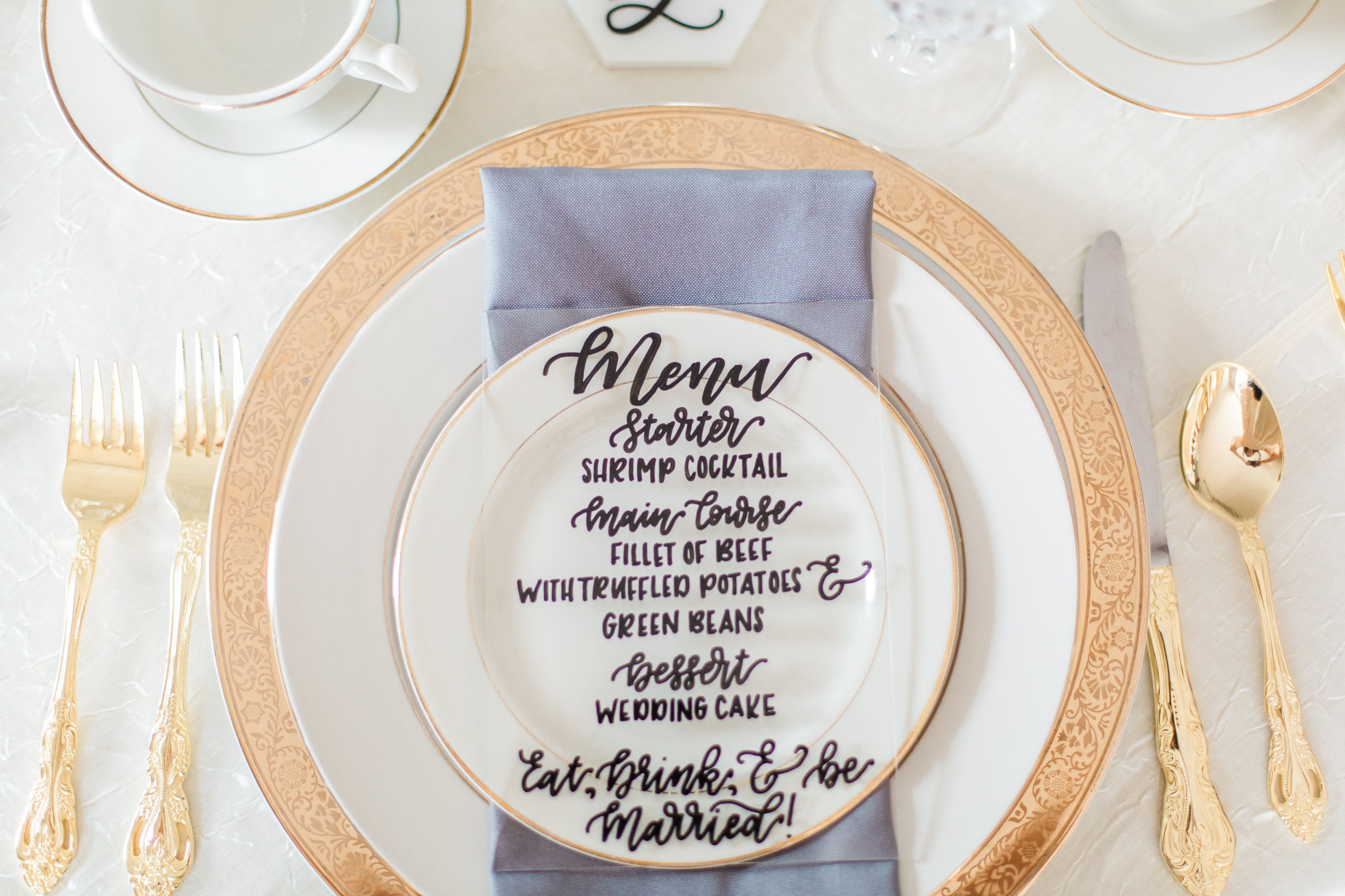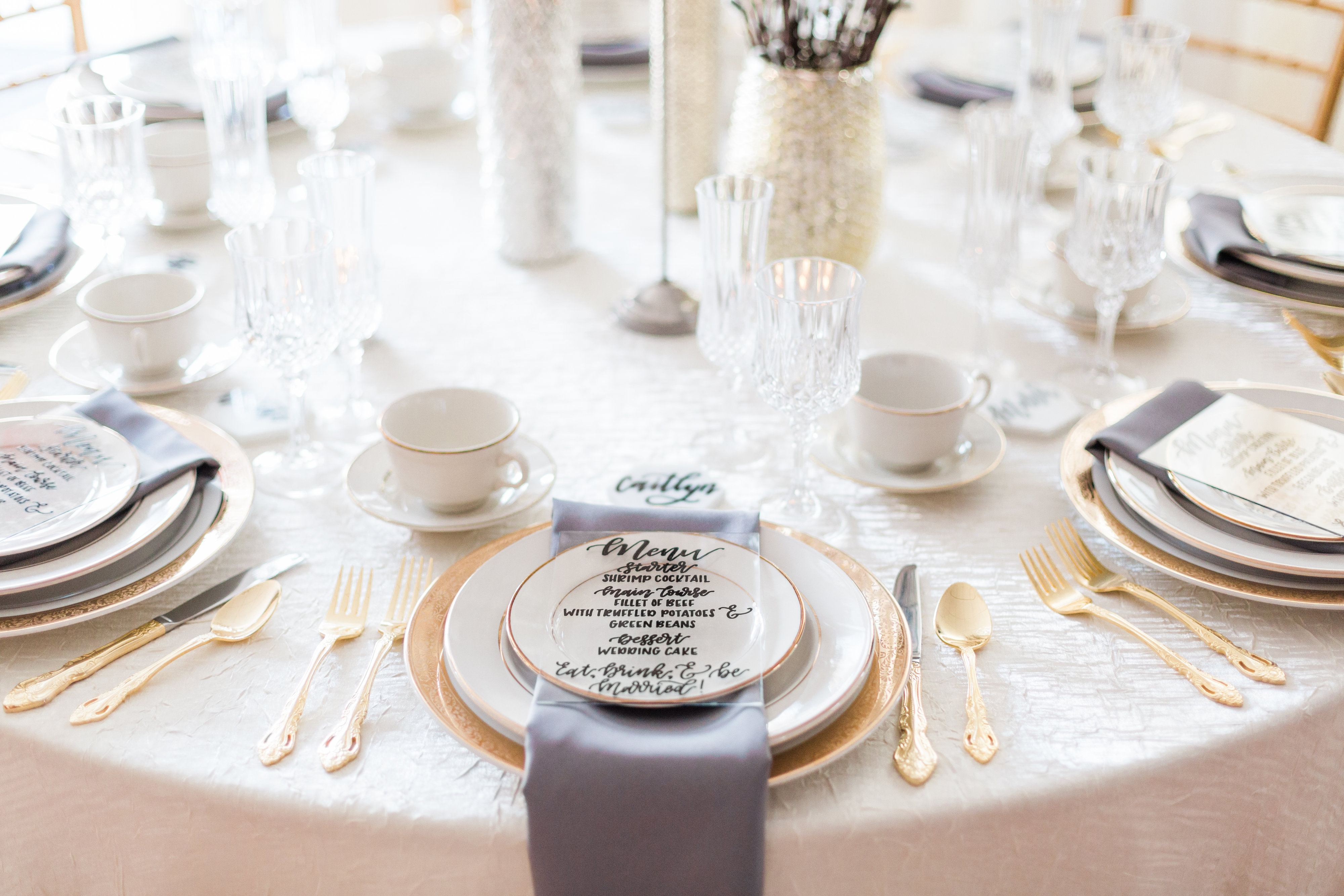 Chung: What is the most important thing you have learned over the course of starting and running your own successful business?
Emily: Organization is key. I am already a really organized person but it's on a whole new level now. I have also learned that it's okay to say no. It becomes very easy to get over committed but I am dedicated to do my projects well and only with 100%.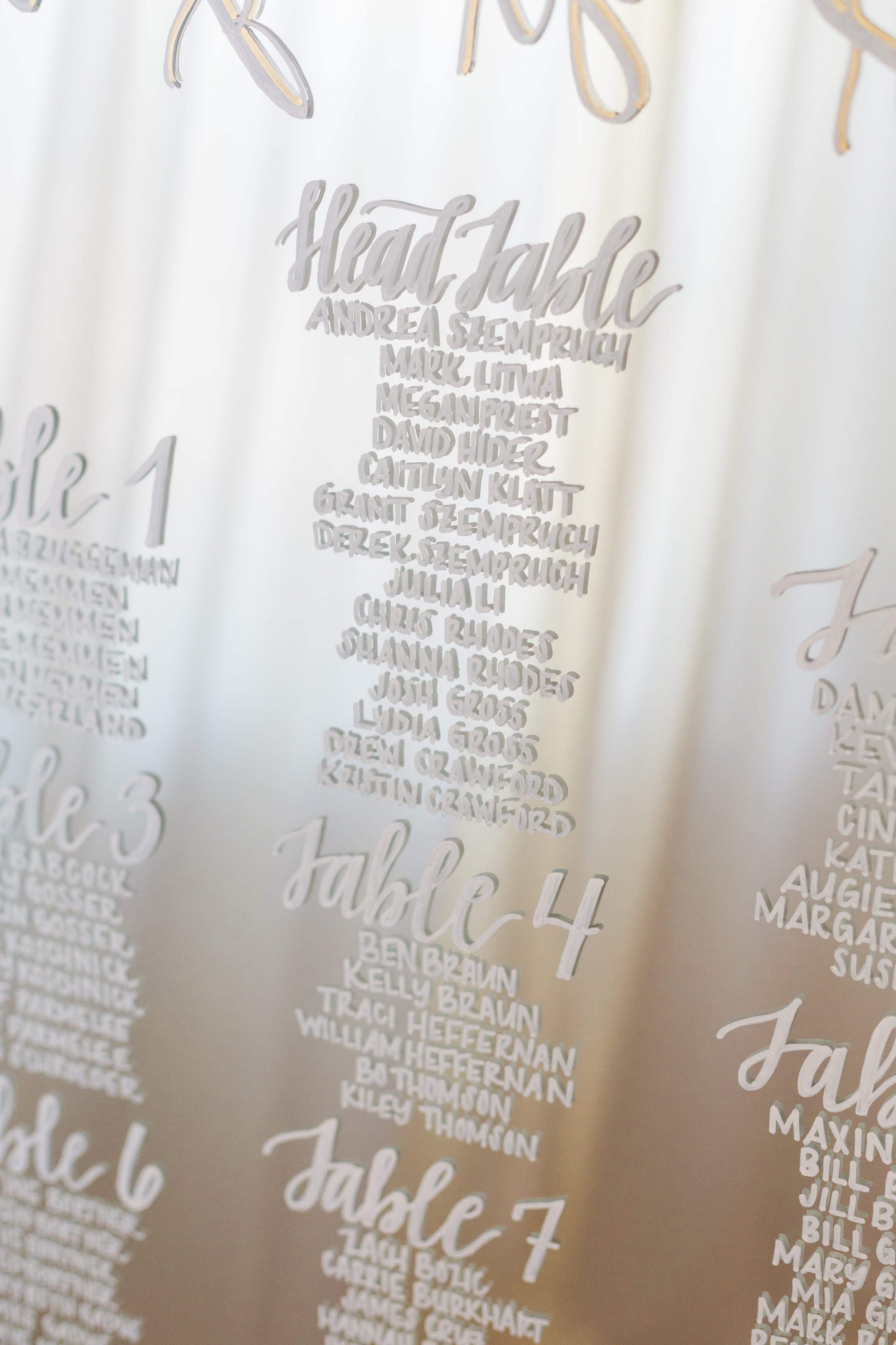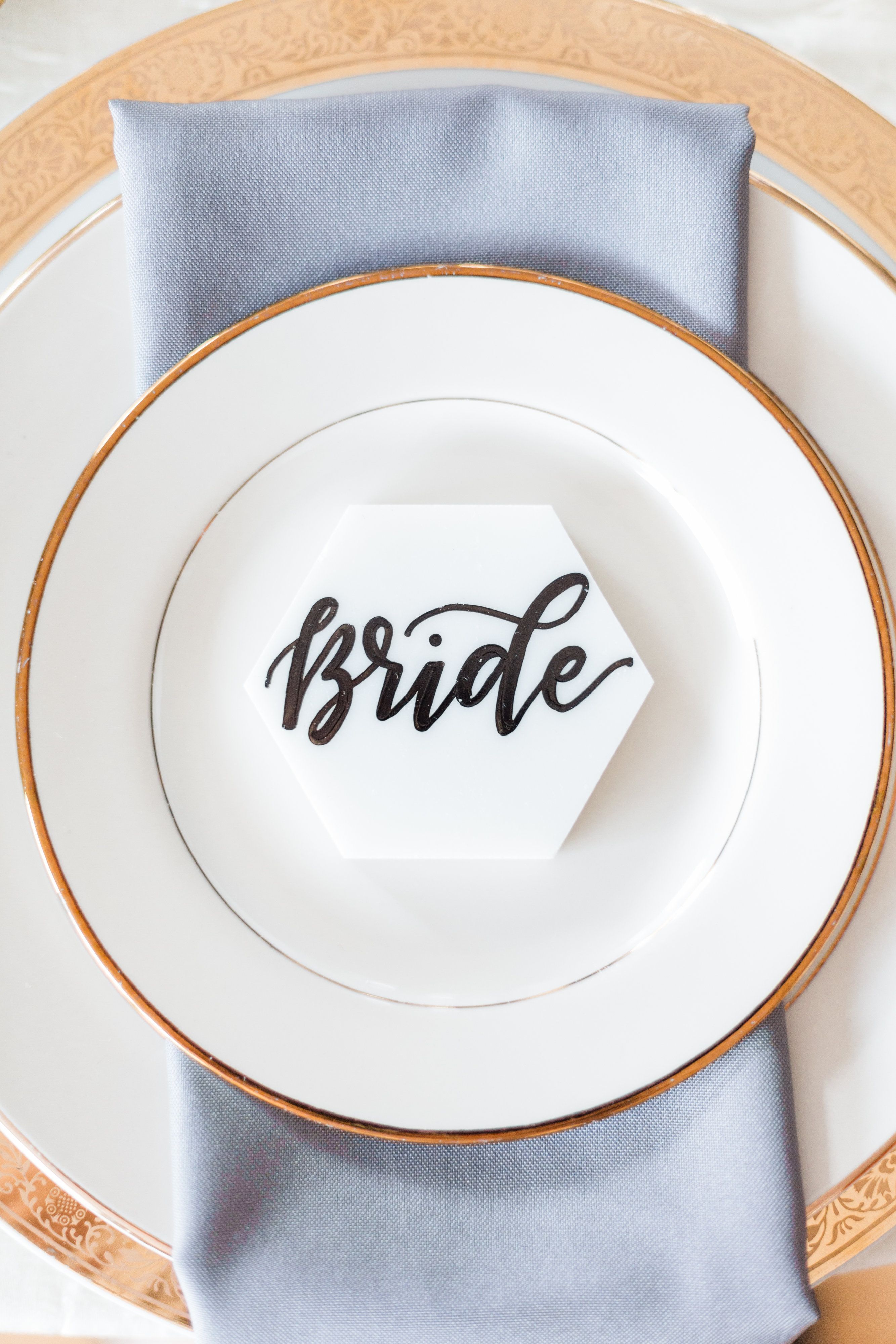 Chung: What is your favorite part about running your own business?
Emily: Making my own schedule and working at home. I am a social person so I love leaving the office to meet new people and make new business connections.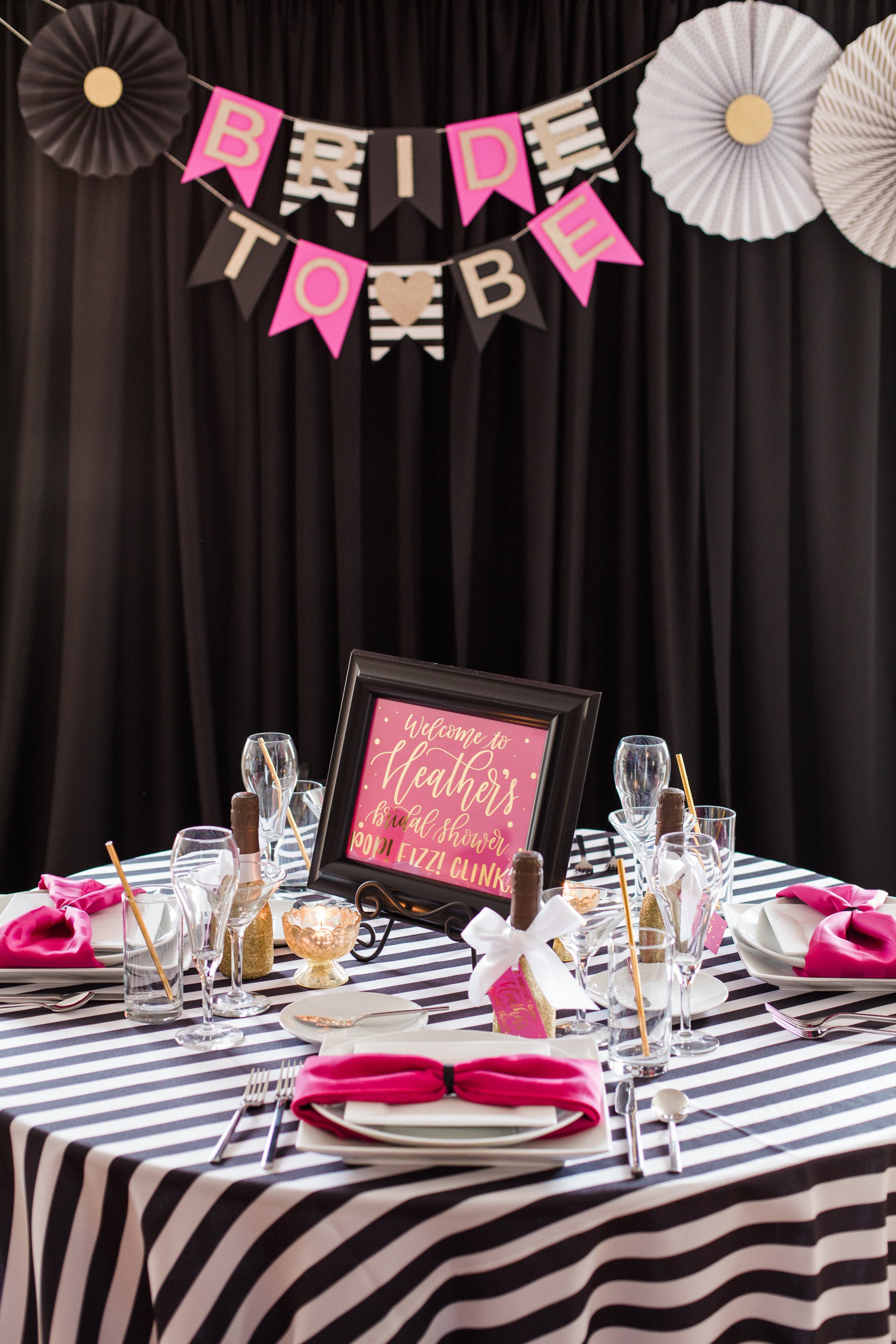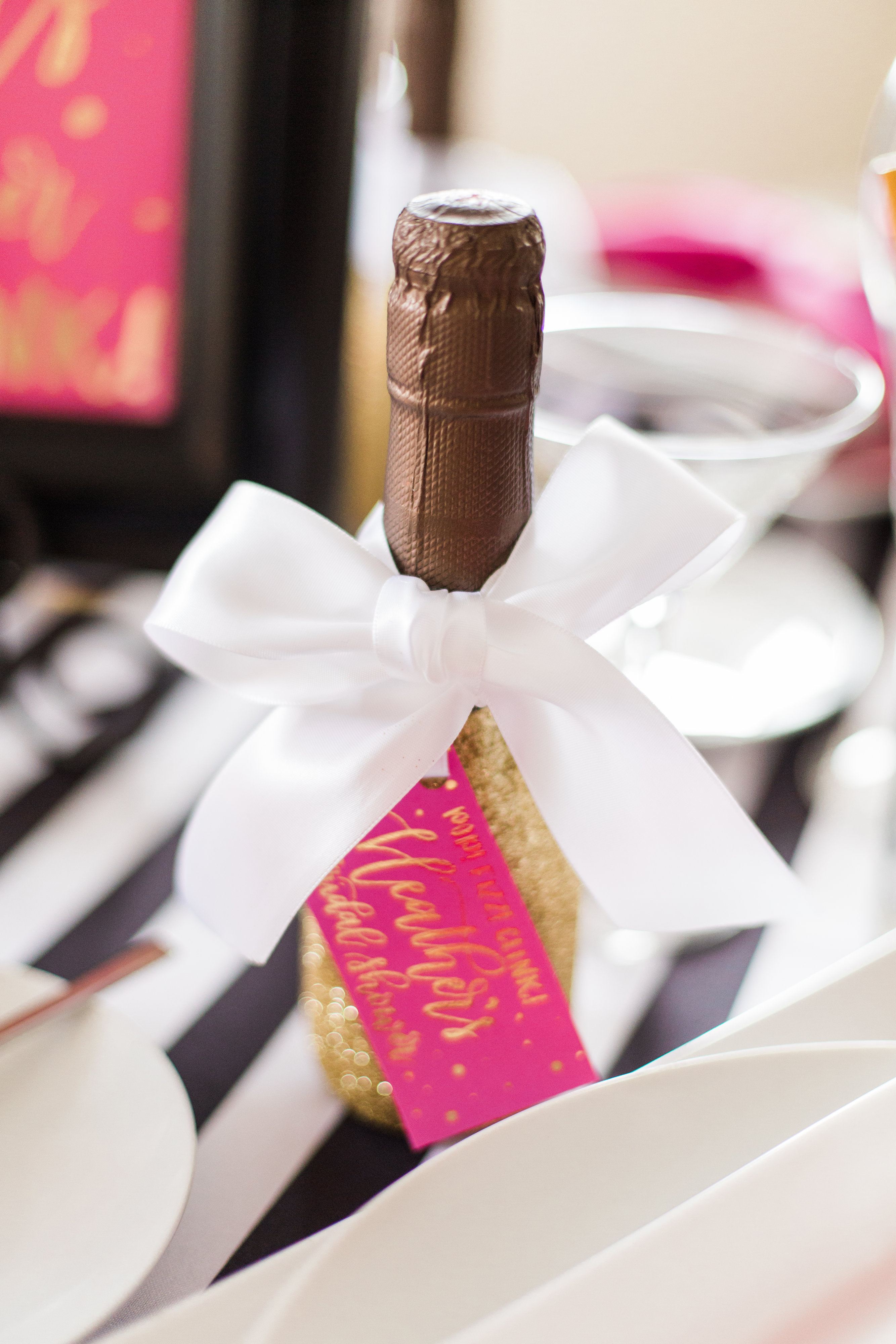 Chung: What is the most challenging part?
Emily: Staying on top of what trends are in and which are not. Trends change so quickly so I try to read blogs, magazines and look at styled shoots to always get new inspirations. It's also difficult to make all my clients feel loved and special during the wedding planning process. I like to send out gifts to them every once in a while, to let them know I am thinking of them.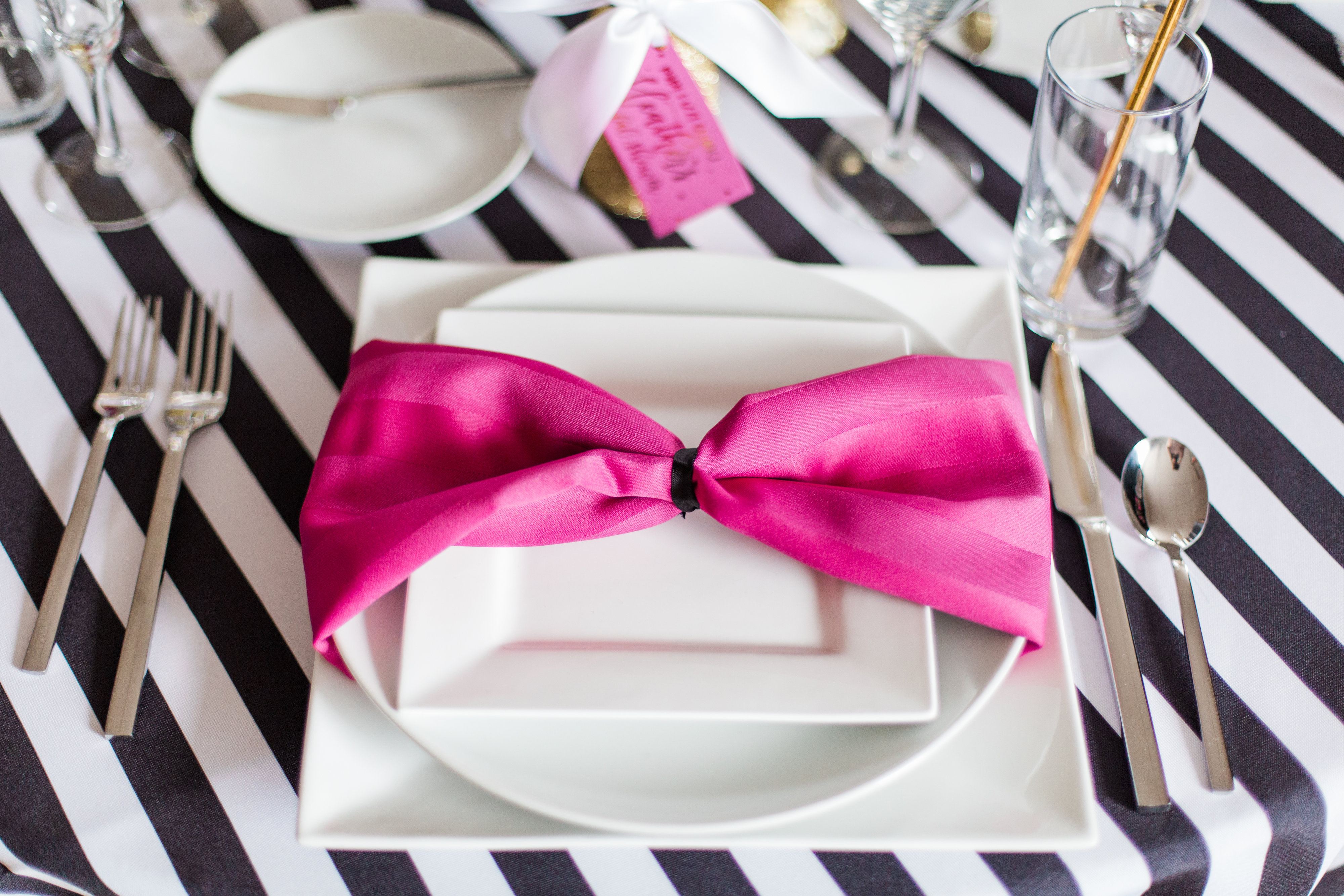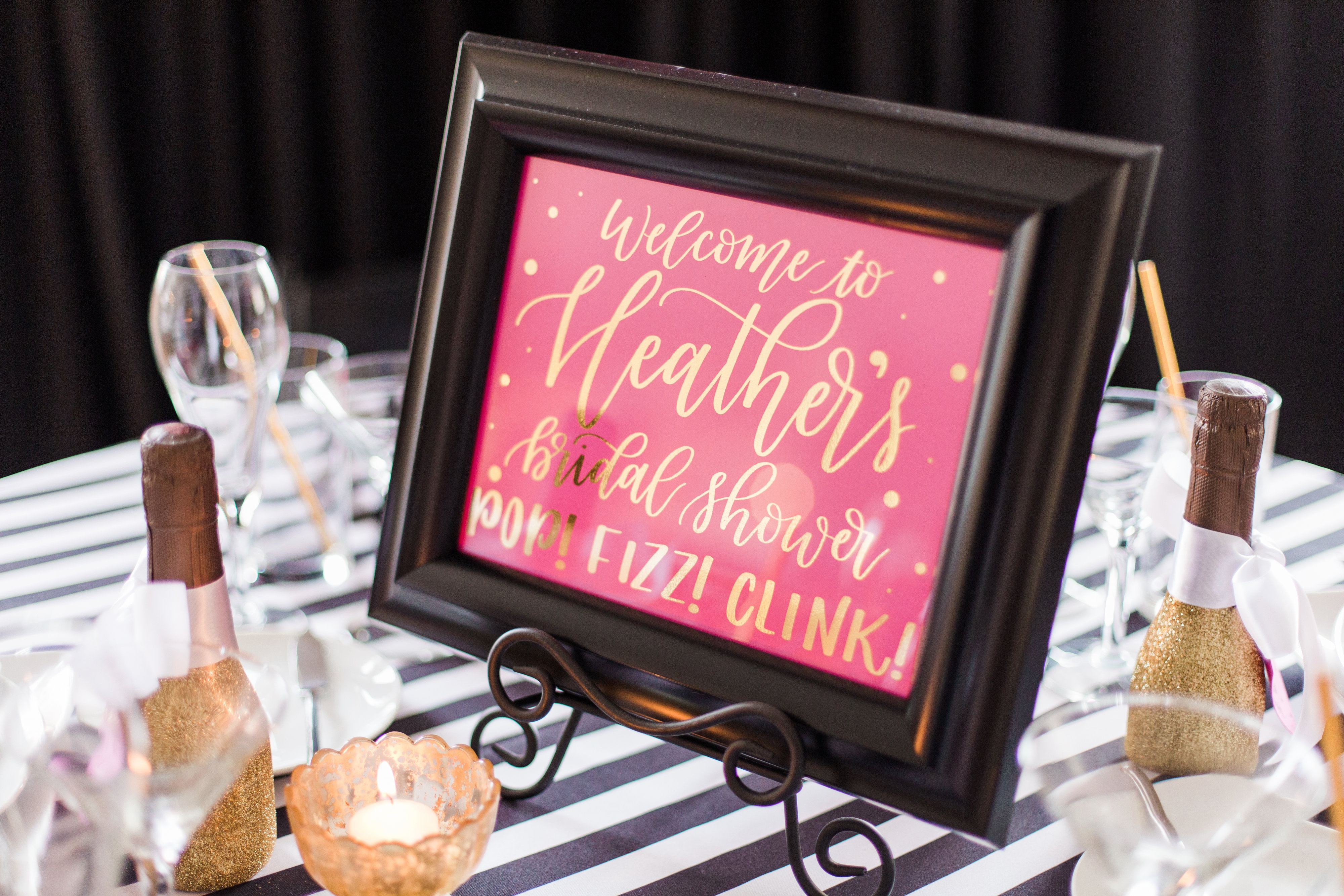 Chung: Where did you find inspiration for your showroom tablescapes?
Emily: Pinterest. I have a love/hate relationship with Pinterest but it can be great with finding new ideas. I really love the blog Green Wedding Shoes and picked up the desert theme from there. I like to think it's desert meets Indianapolis.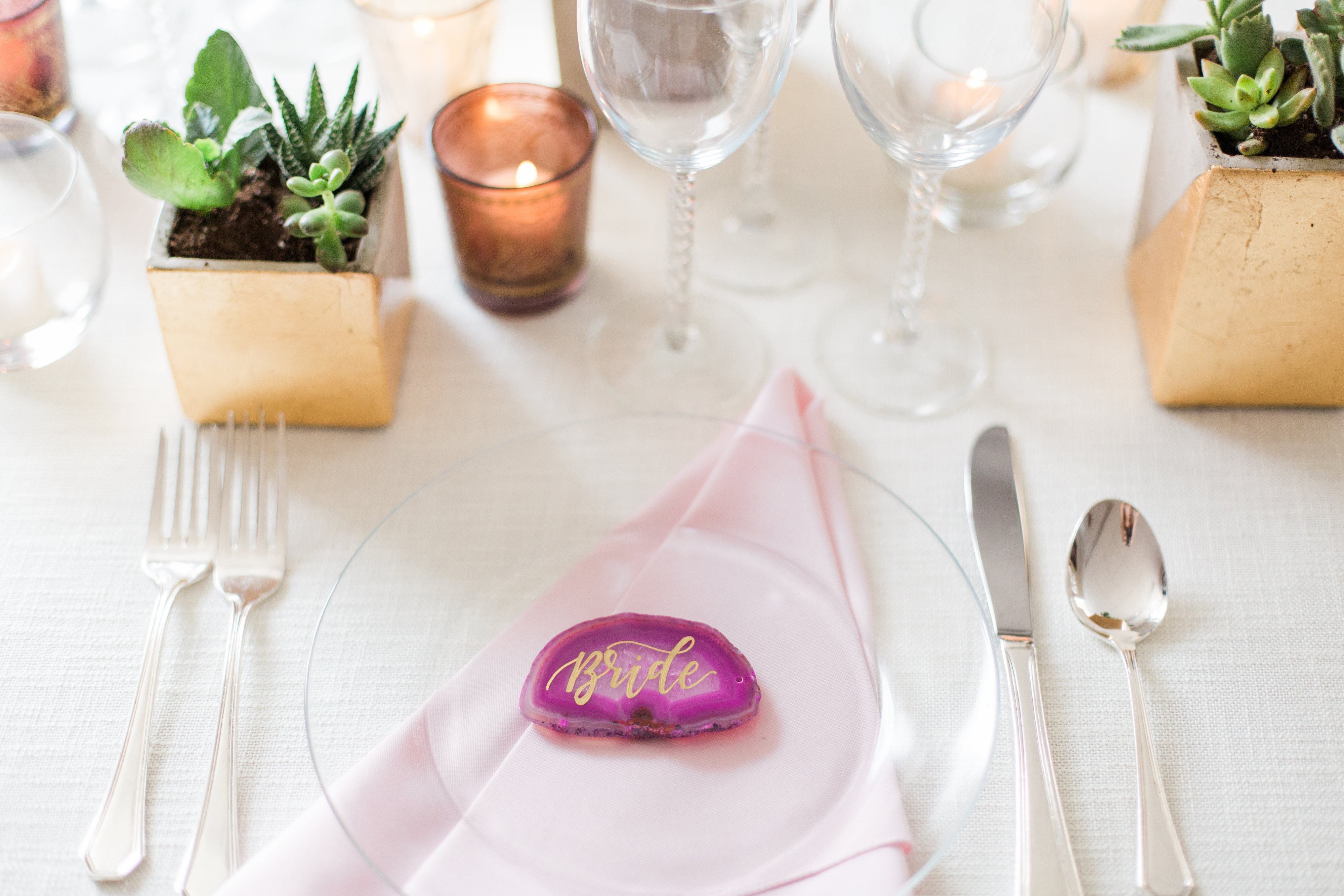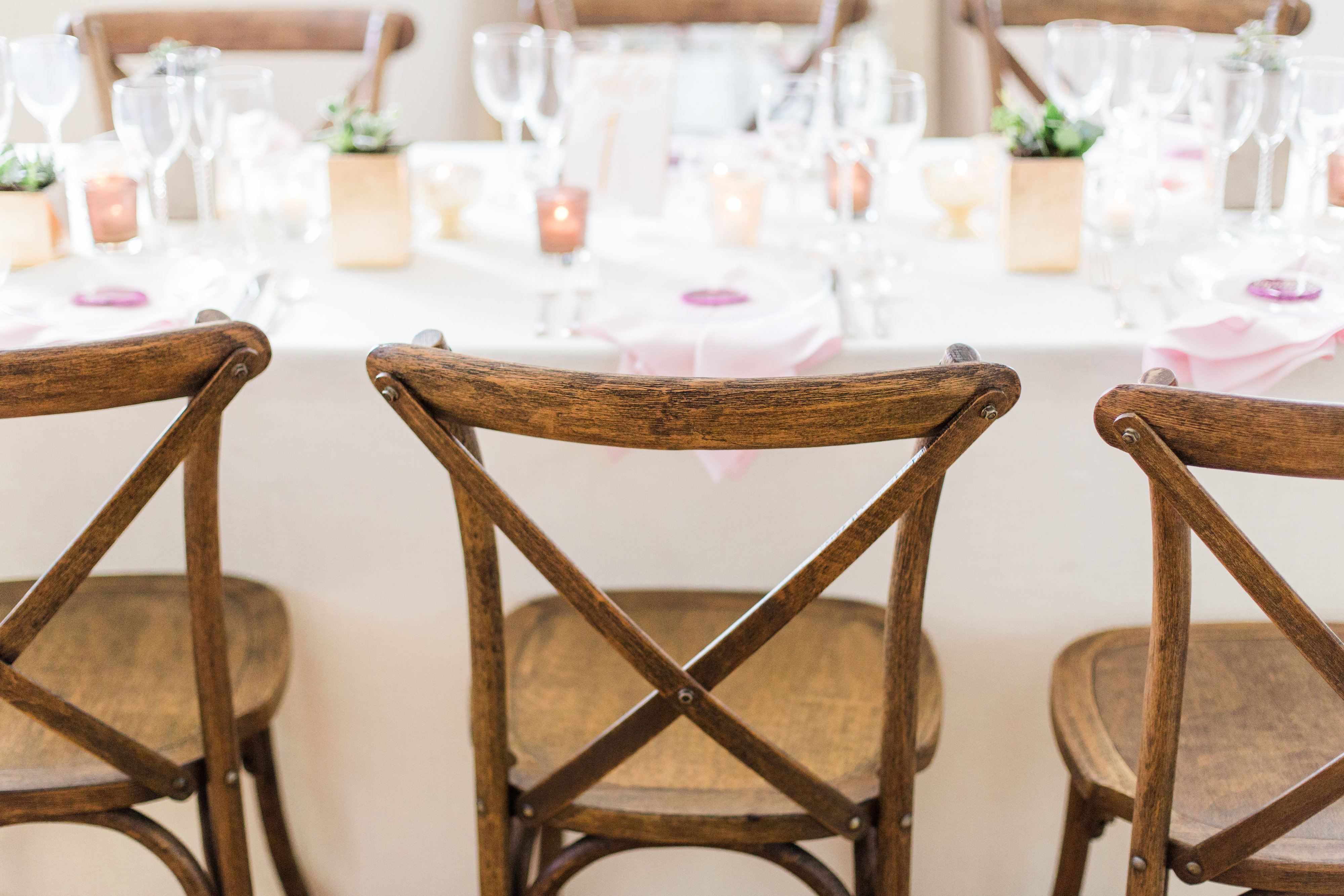 Chung: What's your favorite color palette for 2017?
Emily: I love more neutral colors with copper, rose gold and a touch of purple.
Chung: What do you like to do when you're not planning events?
Emily: I like to sail at the Indianapolis Sailing Club.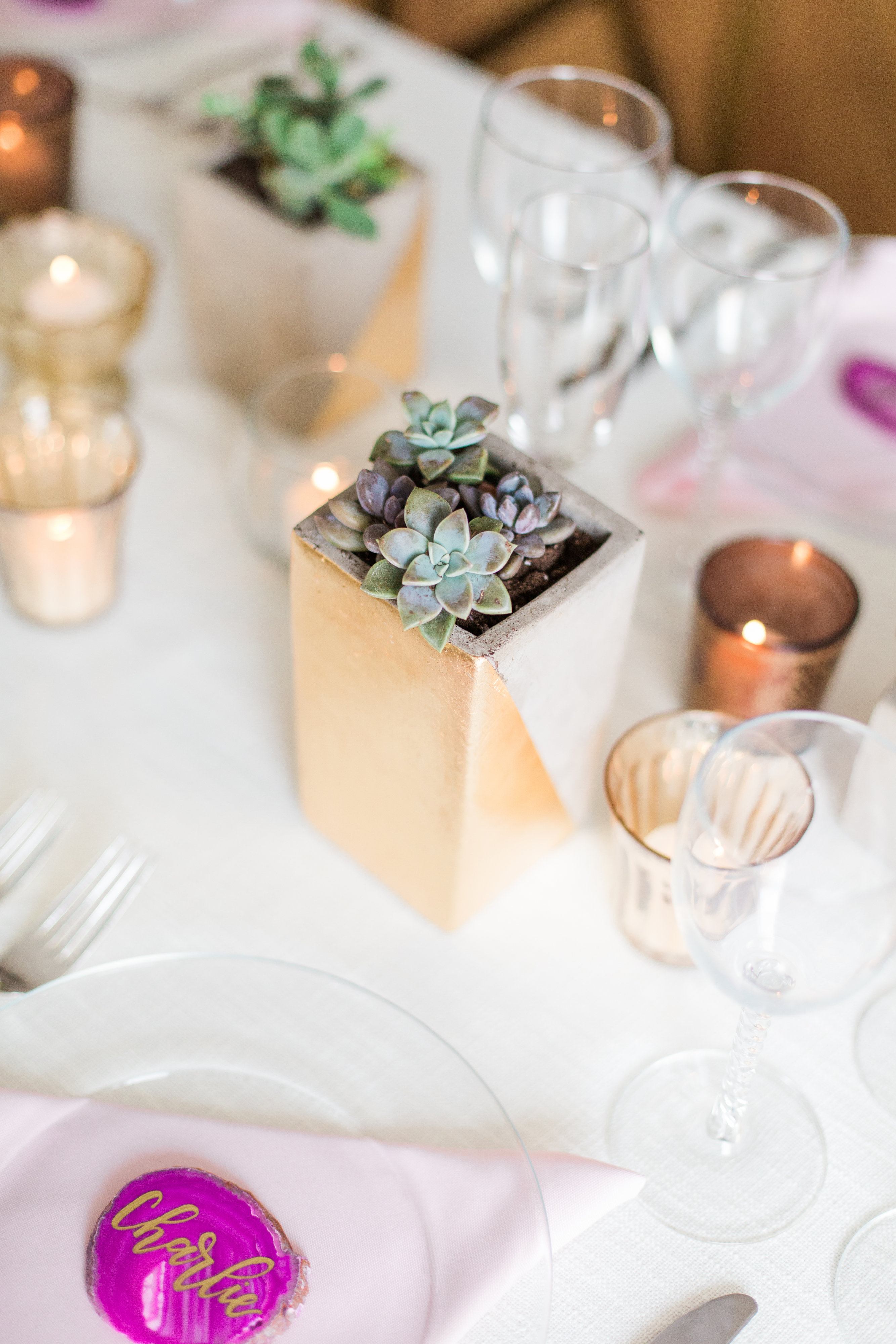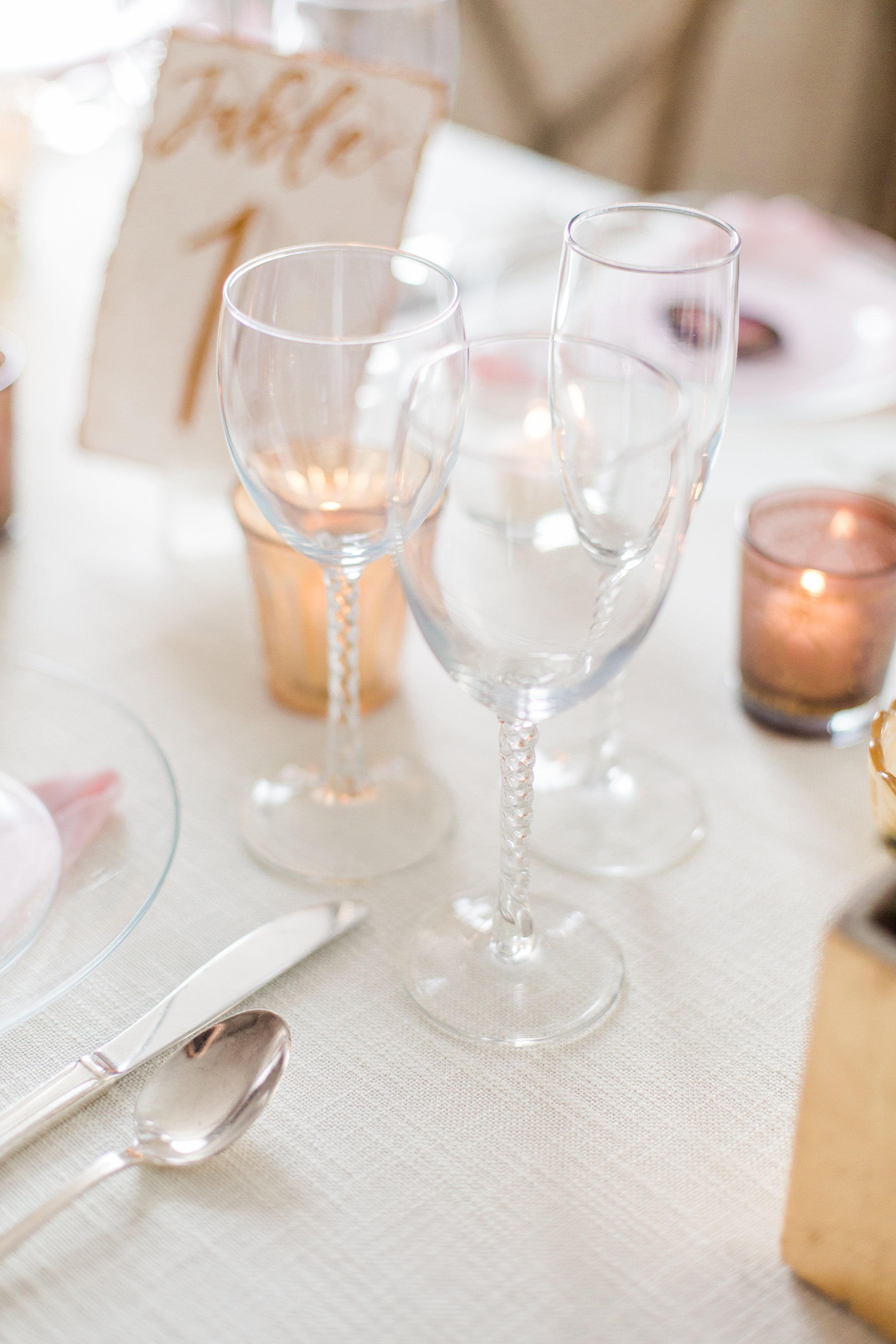 Chung: What's your favorite local eatery?
Emily: Hands down Ruth's Café, I am a sucker for good quiche. I always take clients, vendors and potential clients there.  I am also a coffee junkie so the Hubbard and Cravens in Carmel is a place you can find me and on the weekend they have killer quiche too!
A big thank you to Emily and her amazing team of vendors who helped design our spring-summer showroom! If you or someone you know is interested in designing our showroom please contact me at [email protected] for more information.
Follow the creative team on Instagram!