The Aperol Spritz is a classic Italian cocktail that is perfect for any occasion. It is light, refreshing, and has a slightly bitter orange flavor that makes it the perfect summer specialty cocktail for your next event!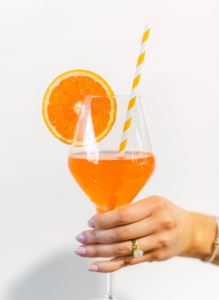 Featured Glassware: Napa Collection 
To make an Aperol Spritz, you will need:
3 parts Prosecco
2 parts Aperol
1 part soda water
Ice
An orange slice
Instructions:
Fill a large wine glass with ice.
Add the Aperol and Prosecco to the glass.
Top with a splash of soda water.
Stir gently to combine.
Garnish with an orange slice.
And that's it! Your Aperol Spritz is ready to enjoy.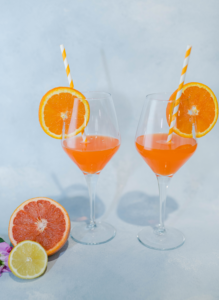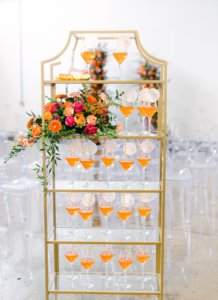 Photographer @alisonmaephotography