A Classic presents the New "Diamond Series" of Tenting.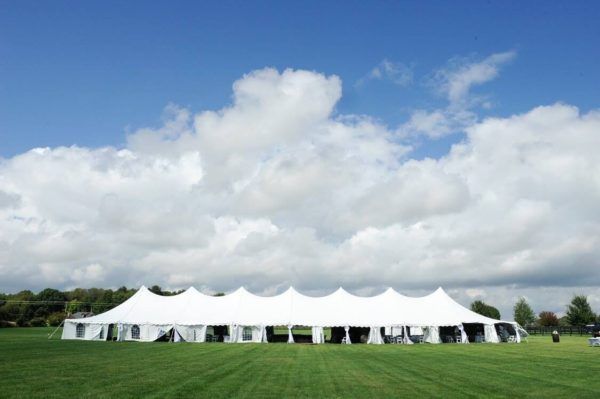 Appointments highly recommended for inquiries over 80 people. 
The true fabric architecture of the New Century Tent creates a dynamic impression. Inside the tent is a smooth flowing, seemingly endless inner space. Outside the tent, are futuristic curves and peaks to defy the elements.
Pricing does not include tent accessories or delivery.
Fire Code Package, Required by State Law. Starting at $40. A permit may be required for commercial use, depending on the city.
Download these PDFs for more details