My main source of event inspiration comes from social media. I love seeing what event creatives across the world are coming up with. What new event trends are they executing? Who was the planner or event designer? What was on the menu? These are questions I ask myself when I come across events on my feed. I've put together a list of 10 sources that inspire me and make me excited about being a part of the event industry. Click on the photos to follow these accounts on Instagram!
I ADORE Butcher Baker Stylist (BBS). Jess, the creative force behind BBS, has an adventurous, modern style that translates into the events that she designs. I've been following along for years and all her work is absolutely stunning. Follow her on Instagram here.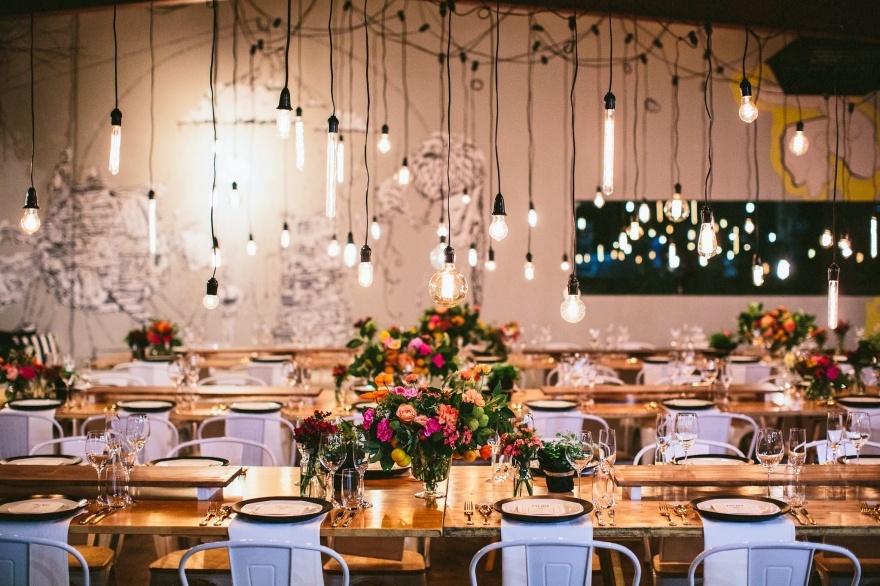 Easton Events designs and plans weddings worldwide. They were named "best-of" by Vogue, Harper's Bazaar, and Martha Stewart Weddings. Their Instagram account is filled with swoon worthy event inspiration.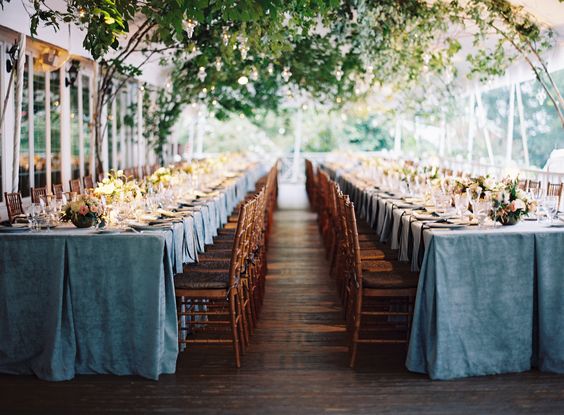 Magnolia Rouge is a magazine that features weddings and editorials from some of the most respected photographers in the industry. Follow Magnolia's beautifully curated Instagram here.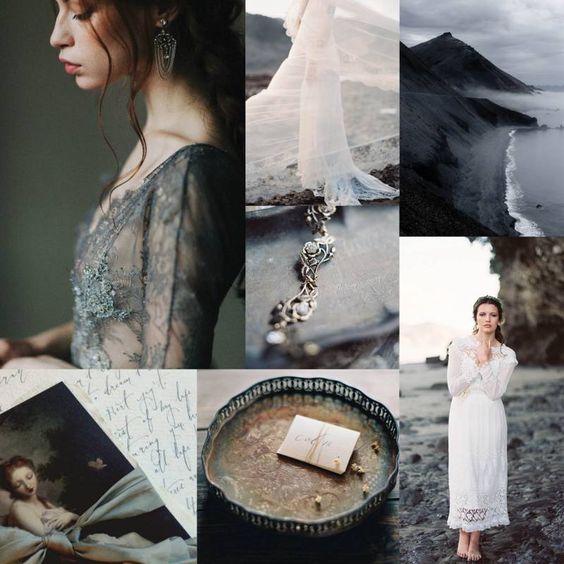 School of Styling is a school for creatives to deepen their knowledge of business and gain experience styling. As their website states: "Our goal is to teach and equip new and established wedding and event stylists, interior designers, photographers, bloggers, prop stylists, and business owners how to design and style a space, event, or photo shoot creatively." I missed the class in my hometown of Nashville, Tennessee last year but I am hoping they will have a class in the Midwest sometime soon! Follow along on their Instagram here.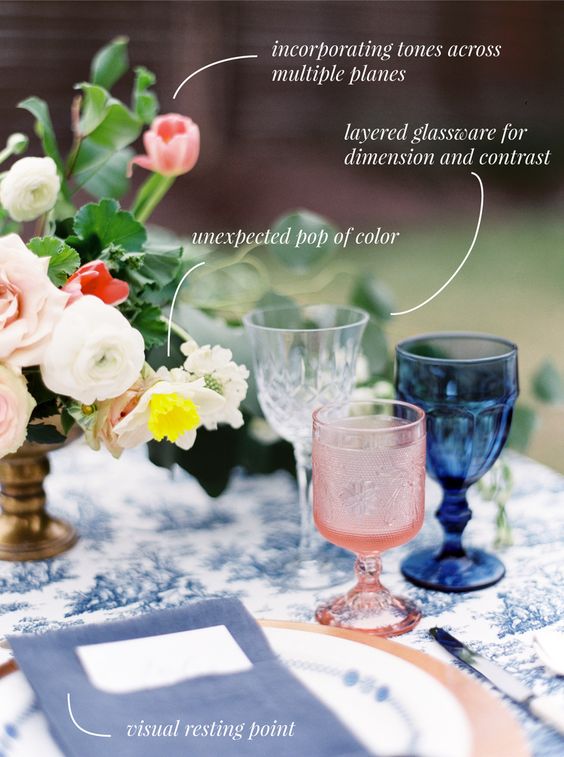 5. THE LANE 
The LANE is "the wedding and event industry's definitive online brand directory & style guide, carefully curated with only the best brands and services worldwide." I especially like reading their daily inspiration  blog which features inspirational photos from events as well as fashion trends and travel destinations.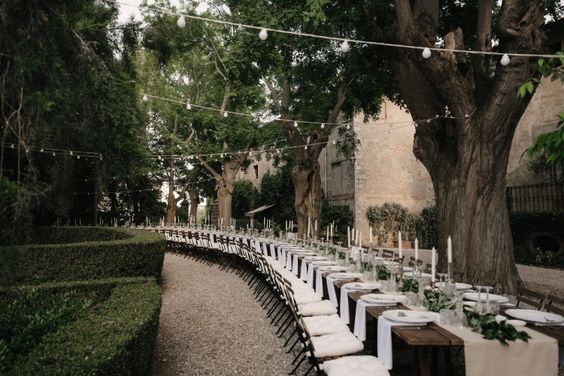 Revelry Event Designers are knows as LA's go-to event and interior design company,  that specializes in designing and installing private and corporate events worldwide. To put things into perspective they produce events like The Grammys and The Academy Awards. Major. Follow Revelry Event Designers on Instagram for lavish event inspiration!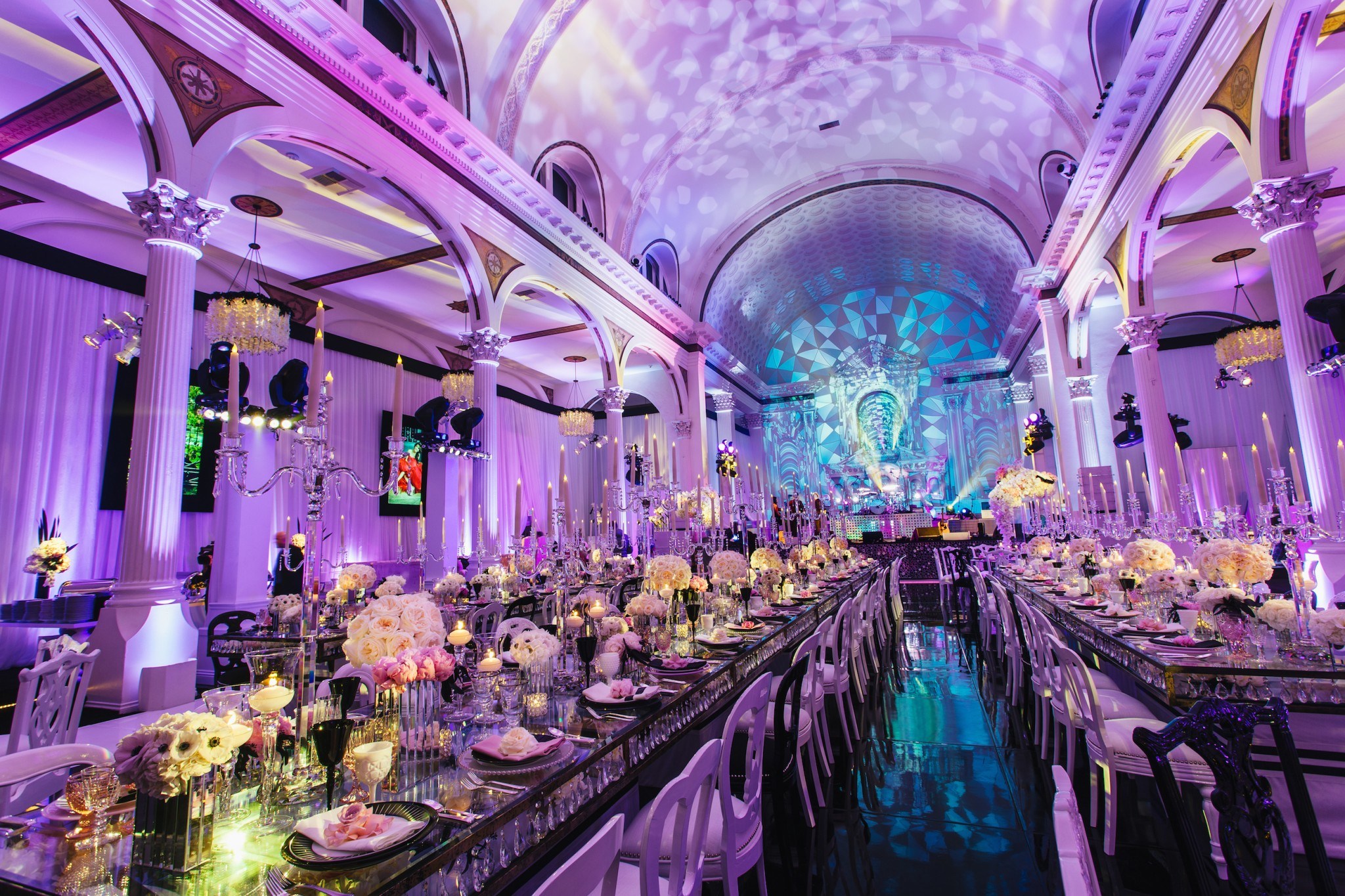 White Lilac is a full-service design company based out of Costa Mesa, California. Additionally, they offer an online store where you can shop the looks of their past events.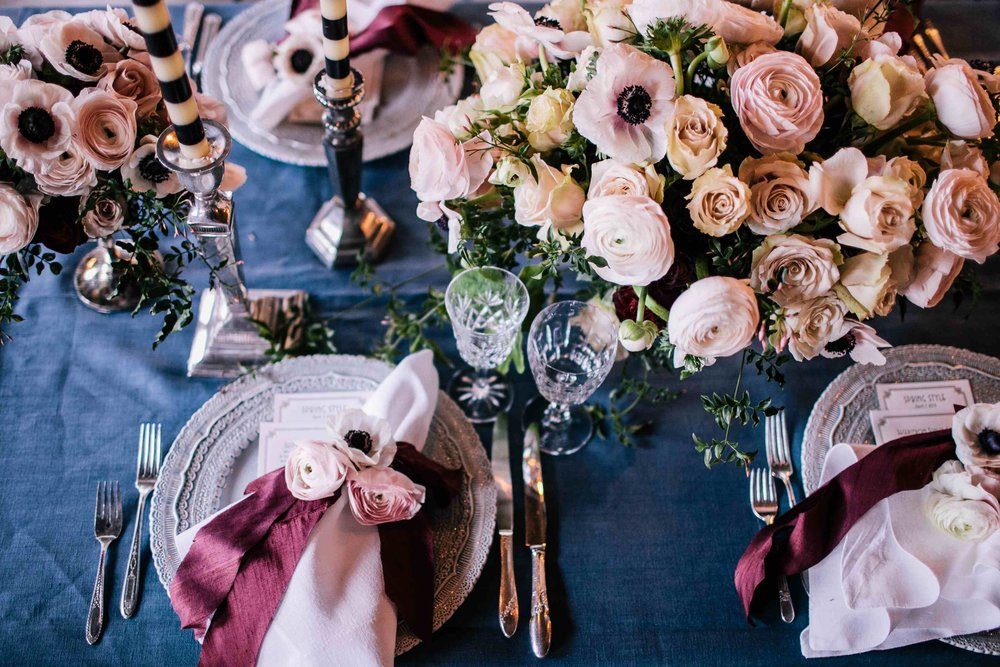 Location, location, location. The Venue Report is an amazing resource for all things location whether it be for a wedding, bachelorette party, vacation, you name it. They list venues by location, type, capacity, and price point.  In addition, each venue is accompanied by photos and reviews. Check out their website and get ready for a serious case of wanderlust.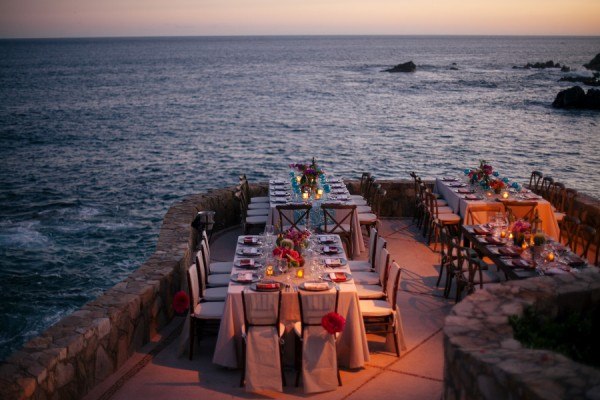 Green Wedding Shoes is one of the first wedding blogs I can remember following. Their website is packed full of inspiration from real weddings, styled shoots, and fun DIY's!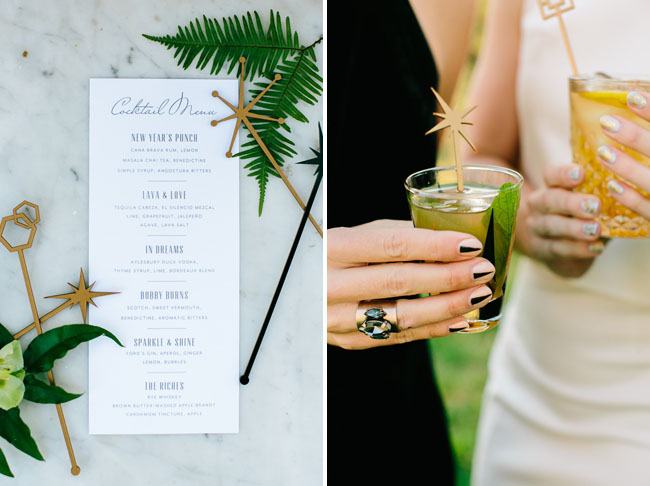 10. MARTHA STEWART
I've been a long time fan of Martha Stewart. She has always inspired me to try new things and to be creative. Follow her brand on her personal account, Martha Stewart Weddings, and if you're a foodie, her test kitchen – 42 Burners.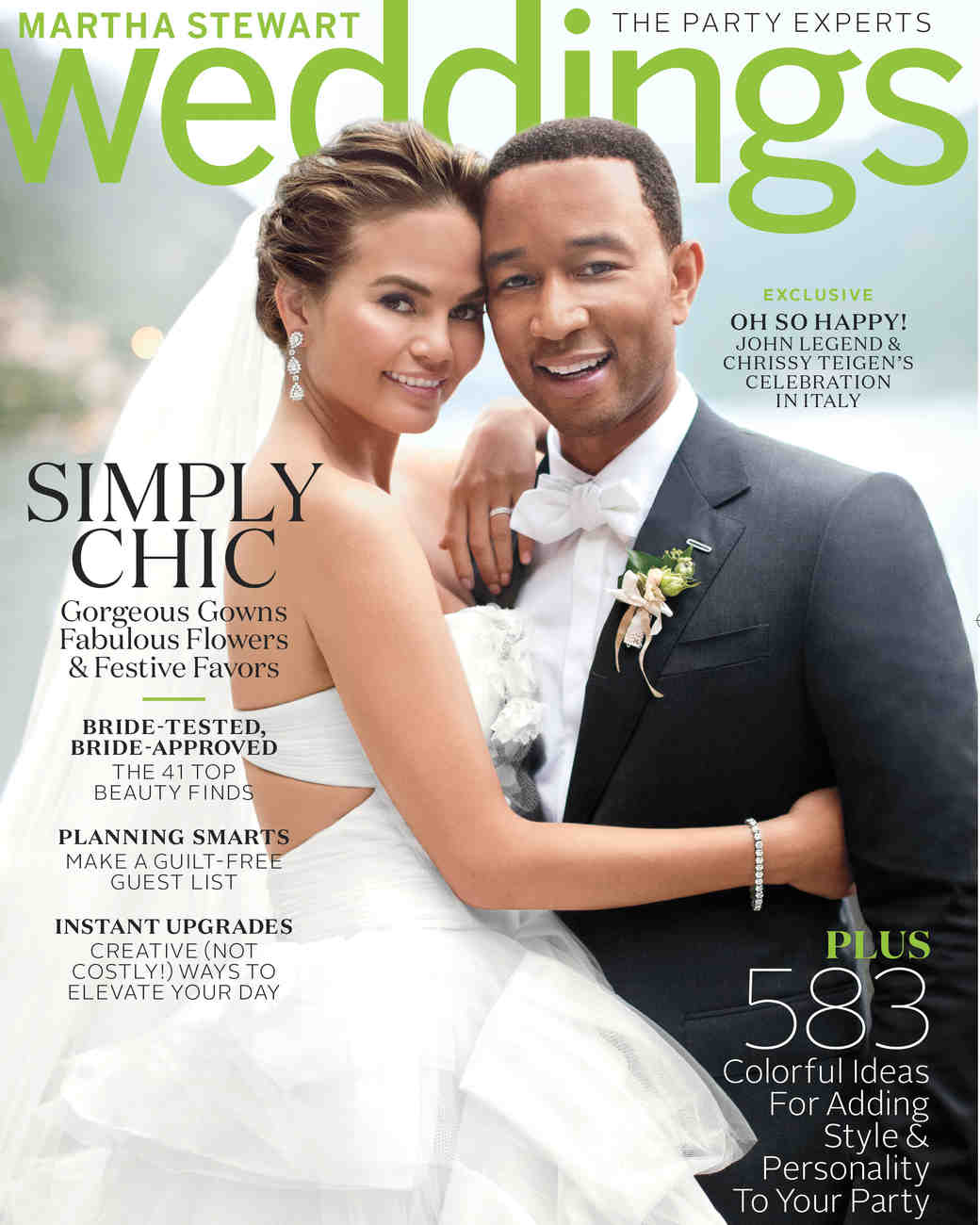 Stay inspired, friends!